CVC
CIRCULATION VERIFICATION COUNCIL
PaperChain Survey- 2019 MEDIA ENGAGEMENT STUDY
PDF
Your Questions. Our Answers.
What is the Circulation Verification Council?
The Circulation Verification Council, CVC for short, was formed in May of 1992. Since its inception, it has grown to be the leading audit company for community newspapers, shoppers, magazines and niche publications. With thousands of titles and over 55,000,000 audited circulation CVC has long been the fastest growing audit company in North America.

Who accepts CVC audit reports?
CVC has issued thousands of audit reports and is the only audit company to supply data FREE to media buyers. We don't make money from your data we simply release it to as many potential advertisers as possible. CVC also maintains an extensive database of advertising agencies and national advertisers for member publications.

How is a CVC audit performed?
A CVC audit is performed using a three-tier system of checks and balances. Publishers report printing, distribution, and circulation claims to CVC every quarter. An extensive review of a publication's support documents delivers accurate and dependable audit results. See the audit requirements page and audit forms under the "Publishers" tab for more information.

When do audits take place?
Audits are completed during one of four quarterly audit ending dates throughout the year (March 31, June 30, September 30, December 31). New CVC members may choose an initial audit period of six months or 12 months. CVC audits expire each year and continuous quarterly reporting is required during and after the audit period.

Why have audited circulation?
These days, with increased competition for advertising revenues and circulation, audited circulation places publications ahead of the pack. To ensure advertising decision makers have the data they need to fully consider a publication and to earn a competitive advantage against other media, publishers turn to circulation audits and readership studies.

Why choose to be audited by CVC?
CVC brought audits into the twenty-first century by implementing the industry's only three-tiered system to ensure audit accuracy. CVC's processes allow for a more efficient audit, giving publishers faster turn-around time with less expense. The most respected publishing associations and industry groups count on CVC as their preferred audit company.

What records are necessary for an audit?
CVC generally reviews and balances printing and distribution records to substantiate circulation numbers. Press bills and/or press documents with financial support documents are used to verify print runs. Route lists with a draw and return tracking for rack and store delivery are needed to substantiate single copy and controlled bulk/demand distribution delivery. Carrier lists or maps are required for home delivery, while USPS forms and receipts are necessary for mail circulation claims. Basically, CVC is auditing the forms and support documents that all companies maintain for good business practices.
FREE PAPERS RULE!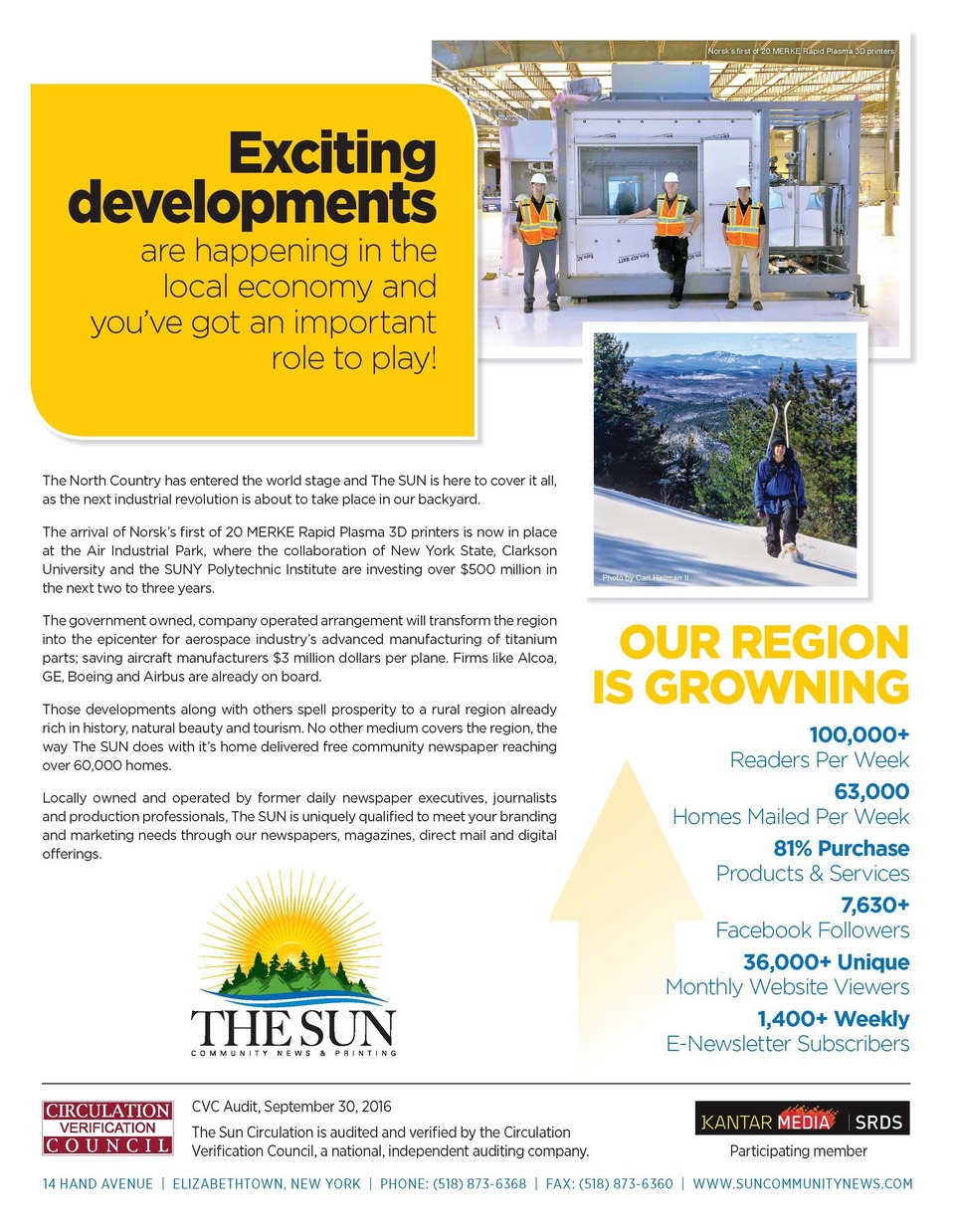 Great Promotional AD
CVC Audit Handbook
PDF
Contact Us at CVC
Whether you are a publisher or media decision maker, CVC offers accurate, impartial data that can be tailored to fit your needs. Contact us today or request a Publisher Information Packet online.
Contact Information:
Toll-Free: (800) 262-6392
Fax: (314) 822-0666

Address:
Circulation Verification Council
338 S. Kirkwood Road Suite 102
Kirkwood, MO 63122