FREE Community Papers
Because sometimes the world is...
Right Where You Live.
PaperChain is the unified network of free community papers spanning North America.

PaperChain is the Industry Voice for its 9 states, regional and national associations. We combine the power of North America's community papers, which includes hundreds of unique publications totaling millions of circulation each week.

The mission of PaperChain is to promote Community Papers and our Industry.
 
2020 USPS Mobile Shopping Promotion
Good Morning,
Please find attached the details for participation in the 2020 Mobile Shopping USPS Promotion which will provide an upfront 2% bulk Mail Discount on your publication mailing.
If you are currently running the Emerging Technology Promotion that promotion will not expire until Agust 31st. USPS regulation will only allow you to earn one discount at a time. For Aug either stay with the Emerging Tech promotion while getting set up for Mobile  Shopping or discontinue Emerging Tech and make sure the Post Office know you are switching to the Mobile Promotion.
Please let me or your association executive director know if you have any questions. best wishes.
Dan Alexander
 | President & Publisher
Sun Community News & Printing
2020 USPS Mobile Shopping Promotion:
On behalf of PaperChain, we encourage you to participate in this valuable USPS promotion.
As a free paper publisher that uses the USPS to deliver your publication, participation in this program will save you 2% of your total postage cost from August 1st through December 31st.
Below are the steps you will need to take to participate in the 2020 Mobile Shopping Promotion: Download the program requirements:
https://postalpro.usps.com/2020_Mobile_Shopping_requirements
Please read the instructions provided and follow all steps in order to receive the 2% discount. Each participating publisher is cautioned to ensure their qualification with the USPS. PaperChain cannot be responsible for a publisher who fails to meet the USPS qualifications and does not receive the discount or has to refund the discount for not following postal regs. Enroll immediately in the program through your USPS Business Customer Gateway
(gateway.usps.com) Run the attached
PAWS With a Cause
ad anywhere within in your paper but make certain not to change the copy. You can re-size proportionally, but if you alter the ad, you must get your new ad approved from USPS Promotions Department.
  The discount must be claimed at the time of the mailing and cannot be rebated at a later date.
  If you are also participating in the USPS Augmented Reality promotion, you are only allowed to take one 2% discount. The Augmented Reality program runs through August 31st. You can continue to run the AR Promotion or switch to the Mobile Shopping Program at any time within the overlap period.
Further questions can be directed to the Program Office.  Email: Mailingpromotions@usps.govFacsimile: 202-268-0238Mail:  US Postal Service          Attn: 2019 Mobile Shopping Promotion          PO Box 23282          Washington, DC 20026-3282
Advertise in Local Community Papers.
By City, State, Region or Nationwide!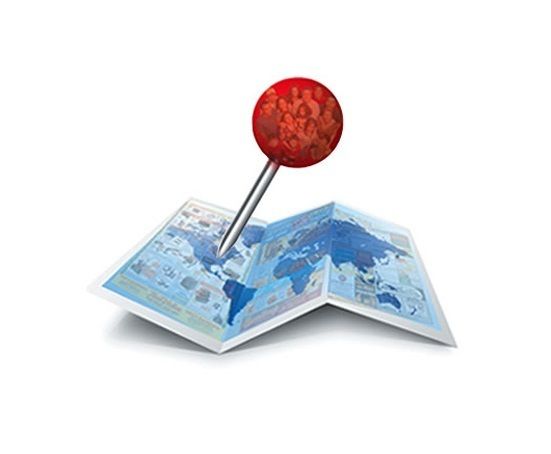 Power of Community Papers
Hundreds of hometown publications each with each with proven, powerful purchase intent scores across shopping categories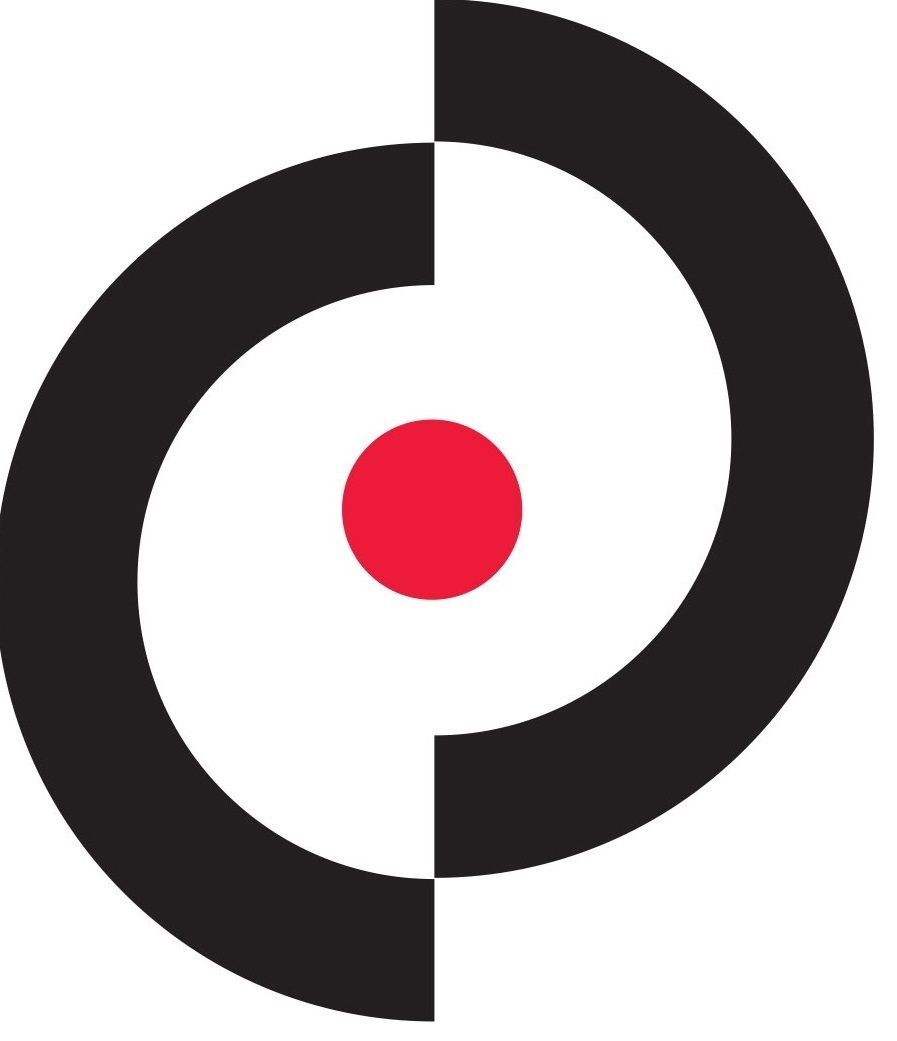 Place your advertising direct with thousands of publishers. Or Contact member associations for state, regional and national campaigns. It's simple.
PaperChain is your resource for:
Remarkable advertising opportunities to reach thousands to tens of millions of proven consumers.
Quality production and proof of performance by established hometown publications.
Searchable online database and nationwide directory for media buyers for placement in individual or thousands of local publications.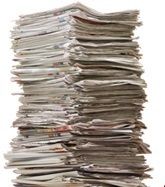 PaperChain.com simplifies the media buying process. Community papers provide quantifiable response. Researching hometown papers is now easier than ever before.
Buy With Confidence
Free Community Publications
What do our reader households have in common?
PaperChain was founded on the principals of professional quality, service and production, circulation, value added advertiser relationships and reliable results.
Readers of community newspapers report 74.0% of their buying decisions are made from free community paper advertising and editorial.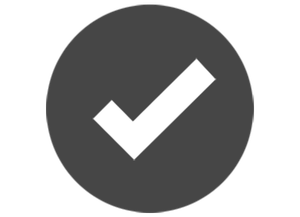 Hundreds of hometown publications each with each with proven, powerful purchase intent scores across shopping categories
The REACH aspect of the formula tests the quality and reliability of a publication s print run in combination with the methods of distribution " whether by carrier, mail or controlled bulk. Currently CVC, one of the nation s most respected independent media auditing companies, reports a national average of 96.9% receivership for free local community papers.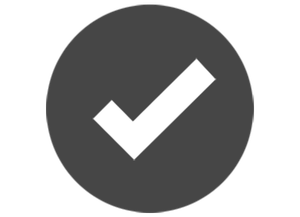 All aspects considered, value is truly measured by the results -- and local community papers deliver now more than ever!
PENETRATION is where community papers are second to none. No other form of print or electronic media compares to free paper market penetration -- whether you desire to target a specified demographic or a geographic region. Best of all, community papers are a true reflection of the market they serve and the market buyers seek to promote their clients in.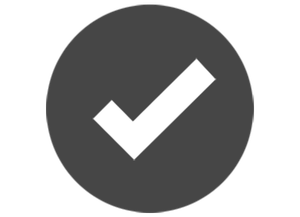 Unparalleled service from local experts who live and breath their local communities. Market knowledge rooted in tradition and performance.
Proof of READERSHIP requires auditor-to-reader contact in order to provide media buyers and publishers with the assurance that hometown community papers are more than just delivered. The national average for community paper readership is 75.1%. That's more than 3 out of every 4 households -- and typically at a CPM that is equally unparalleled.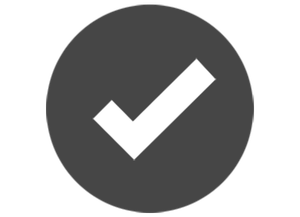 PaperChain was founded on the principals of professional quality, service and production, circulation, value added advertiser relationships and reliable results.
Empower your media buy with community publications. Research and explore the most extensive free community paper research database and directory at your fingertips.
And Contact us for more details about the power and value PaperChain publishers and member associations have to offer.
PaperChain Video for SRDS
This is the video we have prepared to put on the SRDS website. It will come up whenever anyone searches for PaperChain or any of our associations.
One Click. One Call. One Email.
For Targeted Advertising that Works!
Go Mobile
Join Us  or Follow us ! ...